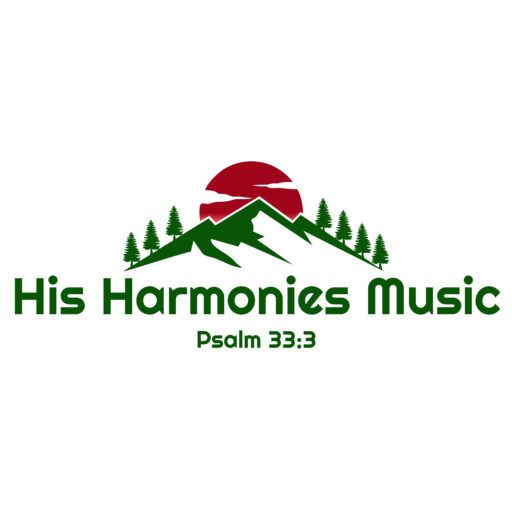 His Harmonies Music
Creating - sharing - encouraging
His Harmonies Music is the creative, coaching and ministry outlet for Derin Brooks.  Thanks for stopping by!  Here are the categories of resources that you will find here:
- Inspirational music
- Coaching/Tutoring resources in piano/music theory/playing by ear/composition
- Ministry opportunities
-Rehearsal Recordings
Feel free to reach out to me and let me know how I can assist you.